XIIIth IBERO-AMERICAN ENTREPRENEURIAL MEETING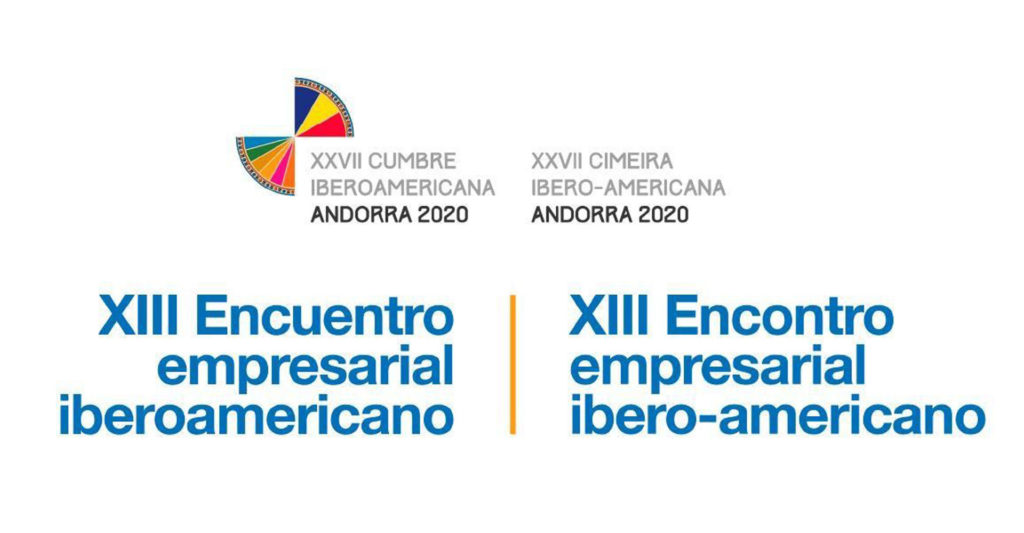 XIIIth IBERO-AMERICAN ENTREPRENEURIAL MEETING
Mr. Josep Carbonell Gimeno, SAPIM's director (Andorran Patent and Trademark Company) will attend, in person to the XIIIth Ibero-American Entrepreneurial Meeting that will be held in Andorra on the next 19th to 20th April 2021.
This Ibero-American Entrepreneurial Meeting is the official activity of the XXVIIth Ibero-American Summit of Heads of State and Government. It is organized by the Ibero-American General Secretary -SEGIB, the Ibero-American Entrepreneurial Council-CEIB and the Andorran Business Confederation-CEA.
The meeting will focus on innovation for sustainable development and post-COVID-19 recovery, with special emphasis on innovation in the fields of health, social, economic, legal and environmental aspects, as expressed in their motto: "Innovation for a sustainable development. Objective 2030. Ibero-America facing the coronavirus challenge".
22 countries will be participating as well as 50 speakers