A second level DNS domain name .ad can be registered by any person or legal entity who previously obtained a state sign's authorization of use for a .ad.
In order to obtain such authorization, you must be either:
1 – The owner of an identical word trademark registered in Andorra in class 42.
2 – The beneficiary of an exclusive license registered in Andorra.
3 – The owner of a commercial name registered in Andorra, identical to second-level domain name, or if it is the case, of a requested lower level.
Its use is subjected to the authorization's obtention.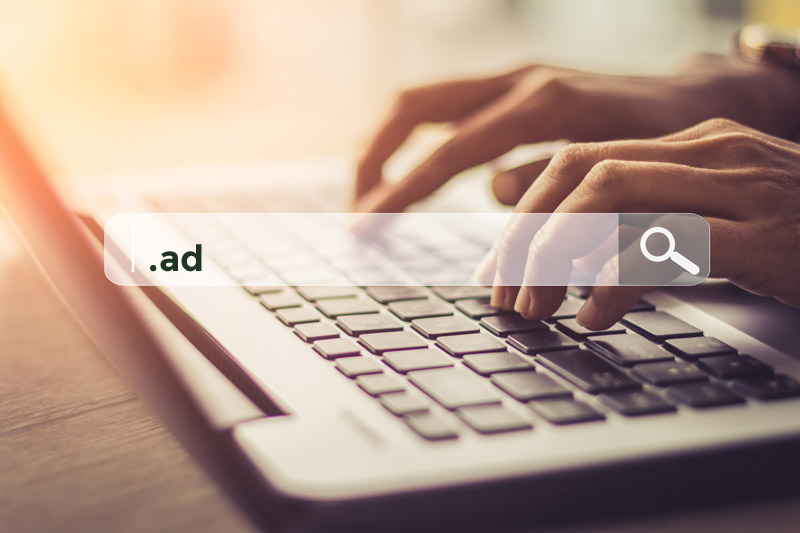 Quins noms de domini estan permesos.